To the online home of holistic healing with homeopathy.
This website is Dr. Shrilekha Hada's Virtual Clinic, an extension of her Indian homeopathic medical practice of over 20 years.
Based in Mumbai, her practise circles the globe. She consults via the Internet, by email, and in-person at various clinics in South Mumbai. Under special circumstances, she makes home visits too!
Hello! I am Dr. Shrilekha Hada, homeopath and counsellor, nutritionist and wellness advocate, with more than two decades of experience.
I don't believe lack of disease is health, thats merely surviving. Escaping. True wellness is a thrivingly happy mind, body and soul - and that is the goal I aim for with my patients.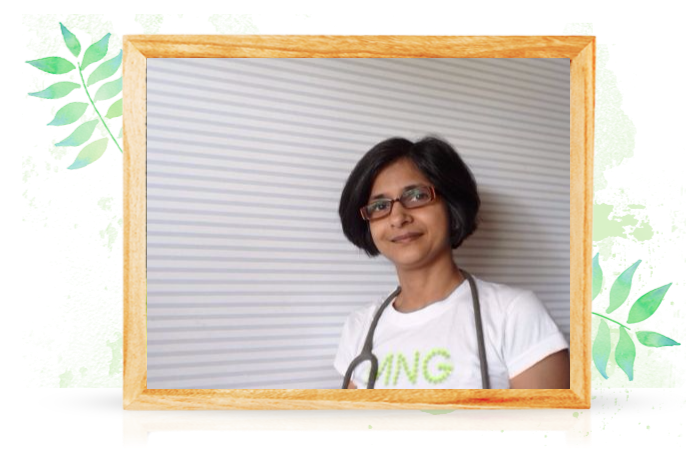 My approach to patients, diagnosis & treatment
Happiness lies, they say, in good health. The most important thing we have is our health. So it's a privilege taking charge of the most important thing you have.
Good health and wellness, to me, doesn't mean just physical health but also your mental and emotional health. And wouldn't you know it, one affects the other!
A perfect example is hypothyroidism. The thyroid is an emotional gland, very easily affected in emotionally sensitive people. Those who suppress their emotions and find it difficult to express their anger and resentment will find their thyroid gland malfunctioning.
The body also does its bit in affecting the mind. When you're hungry, notice your temper rising. It's the acid in the stomach exercising its power over the mind. When you exercise, you start feeling good; it's a mood enhancer. So in this way the body affects the mind.
My mission is to help people get relief from niggling health problems. To help those who have found no relief from main stream modern medicine. To help treat diseases which have apparently no cause and no cure. To cure those nagging symptoms that do not fit any diagnosis but make life difficult.
I do all of the above holistically, taking into account all aspects of your life - diet, lifestyle, emotional triggers, stress, existing health conditions if any as well as the innate personality and body type you were born with. It's all about creating and maintaining a happy balance between these areas of life.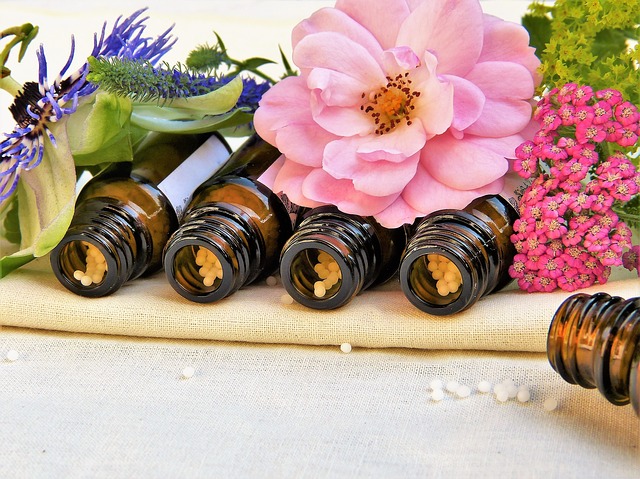 Homeopathy, to put it simply, is the science of like cures like.